AMAZING EYEBROWS DON'T HAPPEN BY CHANCE, THEY HAPPEN BY APPOINTMENT!
At Lavoom Beauty Salon & Brow Bar, we offer nothing but the best in personalized beautifying treatments tailored to suit you.

We'll help you discover the beauty in your brows and how a perfect arch can complement your eyes, enhancing your natural beauty and allure.
Men's Threading - shape your eyebrows without looking too feminine!

Brow lamination is a semi-permanent solution used to tame unruly brow
FAQ's
THCL คืออะไร ?
---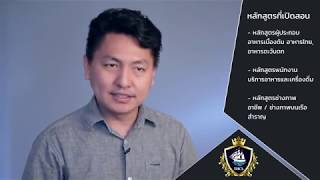 ---
เปิดสอนหลักสูตรอะไรบ้าง?
---
หลักสูตรผู้ประกอบอาหารเบื้องต้น อาหารไทย และ อาหารตะวันตก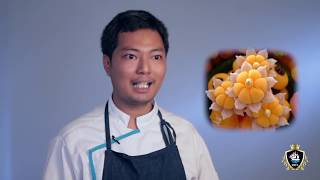 หลักสูตรช่างภาพอาชีพ / ช่างภาพบนเรือสำราญ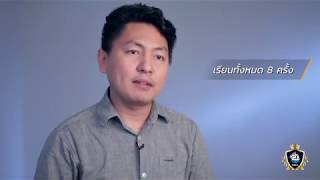 ---
ขั้นตอนการสมัครเรียน
---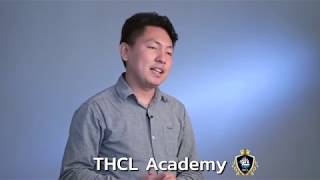 ---
เรียนจบแล้วมีงานรองรับไหม
---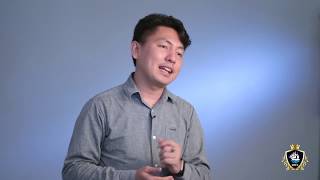 ---
การสมัครงานกับเรือสำราญระดับโลก
---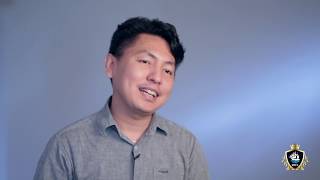 ---
---
Learn More About Our Eyebrow Services
​
Eyebrow Threading
Shaping a brow is more than just applying wax and removing hairs. After learning about your personal style and brow shape preferences, your Brow Specialist will use the signature 6-Point Brow System to measure and create the perfect shapes for your brows. We use the highest quality materials to ensure that even the most sensitive skin is protected during and after the procedure.
EYEBROW TINTING
Using a selection of shades, our Brow Specialists darken existing brow hairs to give extra dimension. Your Brow Specialist will stay with you during the entire developing process to ensure the perfect shade is achieved. You won't believe the change that just a tint can make to your brows!
HENNA BROW
Brow Henna is a long-lasting brow dye that stays on the skin underneath the brows for a few days (up to 2 weeks) and stays on the hair for 4-6 weeks! It's a great solution for clients wanting their brows to remain darker than their natural brow hair colour for the same amount of time that their shaping lasts, or for clients wanting to achieve a more filled in look without having to use makeup or a brow pencil.
BROW LAMINATION
Brow Lamination is a semi-permanent treatment that realigns the direction of brow hair and creates an instant look of added volume, fullness and fluffiness! Lasting 3-5 weeks, Brow Lamination is a solution for clients with stubborn hair growth, unruly brows, or brows that do not stay in place. Paired with an optional Brow Shaping and/or Brow Tint, Brow Lamination can work wonders and eliminate the need for daily maintenance, even for clients with existing Microblading or Micropigmentation.

​
Want to learn more? READ OUR FAQS
​​
​
​